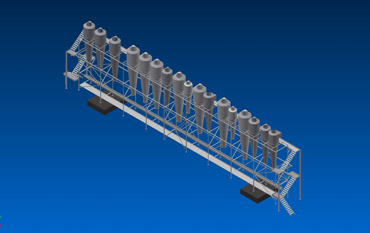 Design, manufacture and Installation
At OPM we can take care of all your project needs. From project conception to after sales service and ongoing maintenance.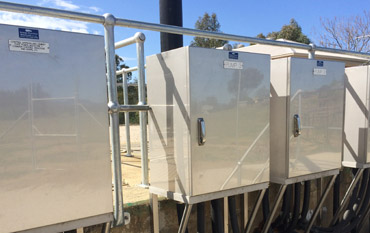 Stainless Steel
We have an extensive department devoted to stainless steel, producing a wide variety of products. Our highly skilled tradespeople have had many years of experience with industrial, commercial and residential fabrication & installation.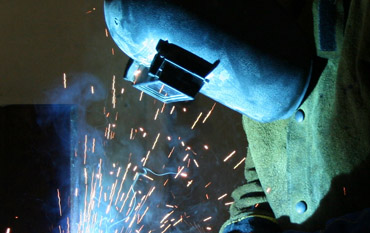 Fabrication
OPM can facilitate all your general fabrication needs from small to large projects. We also supply laser cut and CNC machined components to complement our range. OPM has a well-equipped machine shop, with Lathes, Mills and a Radial arm drill that can cater for most turning, boring, machining and drilling needs. Now stocking mild steel sheet and plate, RHS, flat bar, pipe and angle.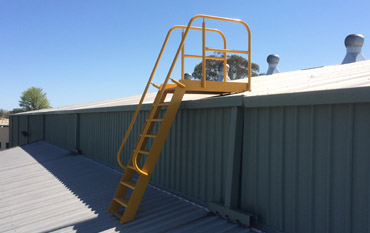 Access and Guarding
Orange Precision Metalcraft can manufacture access platforms, walkways, stairs and ladders to suit customer requirements. OPM manufactures machine and personnel guarding to comply with safety regulations.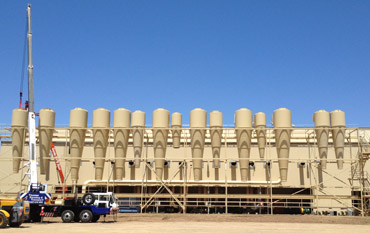 Onsite Service and Labour Hire
OPM can install the products that they manufacture and have guillotines, benders and other industrial machinery that are transportable, which provides an efficient onsite service. We provide a Plant Maintenance shutdown and labour hire to service industry needs.
Conveyors and Packaging
OPM is well respected within the industrial market as a manufacturer and supplier of quality highly efficient conveying systems. Whether transporting bulk goods, raw or packaged products our conveyor systems are custom made to suit your conveying application needs.