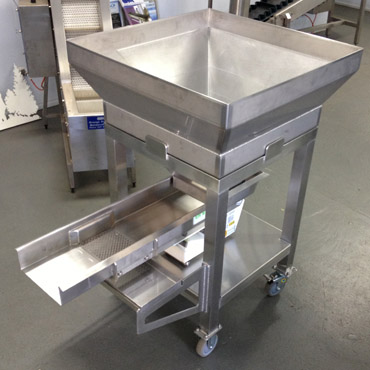 Design, Manufacture and Installation
At OPM we can take care of all your project needs. From project conception to after sales service and ongoing maintenance.
Liaising with clients to understand project needs and budgets.
Our Drafting Department can design your project using 3D Modelling, saving you time and money by trouble shooting and making adjustments before the physical side of a project has begun.
Project Management to ensure your project remains on time and on Budget.
Our expert tradespeople will ensure that your project is completed accurately and efficiently.
We can provide service documents and safe usage procedures for any project.
Design and installation complying with relevant Codes and Australian Standards.
Back To Services