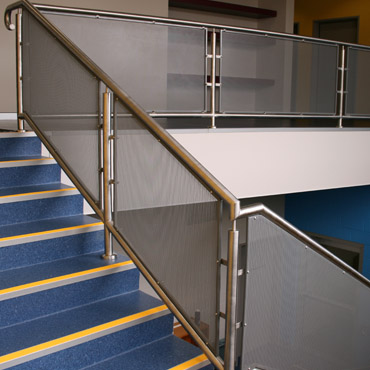 Stainless Steel
Orange Precision Metalcraft specialises in stainless steel fabrications.
We have an extensive department devoted to stainless steel, producing a wide variety of products. Our highly skilled tradespeople have had many years of experience with industrial, commercial and residential fabrication & installation.
The stainless steel section is well equipped to meet the needs of our clients and solve any problem they may have. We stock a large range of Stainless Steel material and fittings for industry & the general public.
Sheet and plate
Tube and pipe
BSP and BSM fittings
A range of fasteners
Back To Services