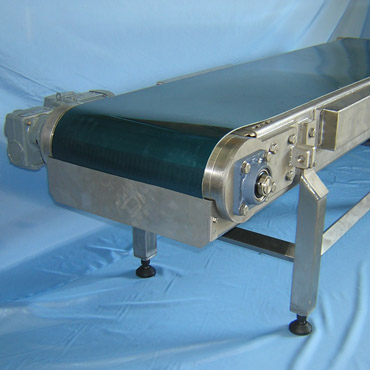 Conveyors And Packaging
OPM is well respected within the industrial market as a manufacturer and supplier of quality highly efficient conveying systems. Whether transporting bulk goods, raw or packaged products our conveyor systems are custom made to suit your conveying application needs.
Our experienced trained staff will assist you in identifying the best opportunities for your products.
Designing, Manufacturing and Installing:
Transfer Conveyors
Incline and Decline Conveyors
Powered and non-powered Roller Conveyors
Plastic Modular Conveying Systems
Screw Conveyors
Trough Conveyors
Tube Conveyors
We supply and install Siegling Forbo's comprehensive range of Conveyor Belts to suit new or existing application.
We also supply and install most major brands of motor/gearbox and control systems.
OPM is well respected internationally for its quality conveyors and excellent customer service.
OPM is a Forbo Siegling distributor for Transilon, Extremultus and prolink conveyor belts. This relationship was established in September 1996 and and since then, OPM has become Forbo Siegling's No.1 distributor in N.S.W.
We are suppliers of Senior Belt Fastener Systems, supplying individual or cartons of fasteners to suit your existing belts, we can also install fasteners to your existing belts
Back To Services